Kaitlin Ferguson
Coach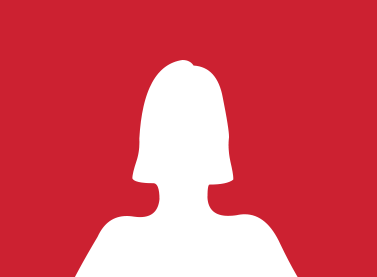 Kaitlin began her volleyball playing career in the early 2000's at Slater Middle School in Santa Rosa where she fell in love with the game. She continued to play year round at both the school and club level with Empire Volleyball Club, all the way through her graduation from Montgomery High School in 2006. After high school Kaitlin attended the Santa Rosa Junior College and continued playing volleyball as a repeat MVP, All Conference and All State setter for the Bear Cubs.  After leaving Santa Rosa Junior College, Kaitlin transferred to the University of California Santa Barbara in 2008 and participated on the top nationally ranked UCSB Club Volleyball team where she was selected as the team MVP in the Spring of 2009. Kaitlin graduated from UCSB in 2010 with a Bachelor's in Communications and a Minor in Sports Management.
After graduating Kaitlin returned to Sonoma County and began coaching with Sonoma West Volleyball Club. She was a coach with SWVC for two years before she began coaching with Aftershock Volleyball Club, where she has been a coach for the past four years and is currently coaching in our 18 and under division. In 2011, Kaitlin was hired to coach the Santa Rosa High School Varsity Volleyball Team and began to take classes at the Santa Rosa Junior College to study Kinesiology. At this time, Kaitlin also reunited with her former SRJC coaches and joined the coaching staff of the SRJC Women's Volleyball Team as an assistant coach. Just two years later, in the Spring of 2013, Kaitlin was hired as the Head Volleyball Coach at the Santa Rosa Junior College. Kaitlin is currently finishing up her Kinesiology major at SRJC and is awaiting acceptance to the Master's of Coaching and Athletic Administration program at Concordia University.
Kaitlin looks forward to providing a positive volleyball experience for future generations of players at the Santa Rosa Junior College and at Aftershock Volleyball Club.